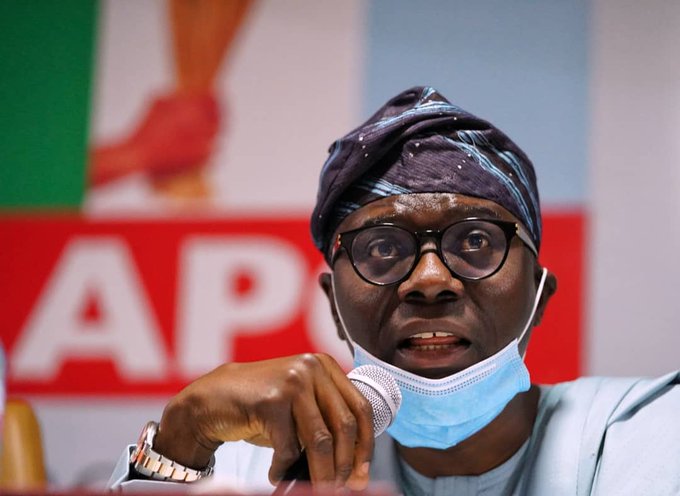 Let me use this opportunity to write an open letter to our in-coming Governor in Lagos. @jidesanwoolu.
First, I must congratulate you on your election as Governor. You campaigned hard for the position and you convinced many to put aside their reservations to vote for you. Kudos. That said, it is important to know that the work ahead of you is massive. From May 29th 2019, along with the goodwill that will come to you and your deputy from your swearing-in, you will also inherit the misgivings of the 20m Lagosians. There will be no honeymoon period for you.
You'll need to hit the ground running to retain the trust of the people. Good governance as a concept is hinged on the values of transparency & accountability. If you're transparent about what you intend to do and are doing, people will hold you to account & governance will improve.
This is why I think it is important for you to release a detailed plan of what you intend to do in your first "100 days in office" I have heard you say in town hall meetings that you will "tackle the Apapa gridlock" in your first 100 days, but it is better it's part of a plan. While the "100 days in office" plan is a good symbolic way to start, don't just stop there, take it further by preparing a 180-day and 360-day plan with deliverable(s). Understand that time is not on your side, thus the proverb "a stitch in time saves nine" must be your mantra.
Like many who supported you, I've read your manifesto & noted the broad objectives. It's, however, time to break it down into actionable activities deliverable with defined timelines. One that is realistic, innovative, measurable, unambiguous & subject to independent verification.
If there is one thing you must not do, it is to insulate yourself from Lagosians. Leadership can be a very lonely road and folks around you in their bid to protect you might block the feedback you desperately need. Make a deliberate effort to be accessible as you were during the campaign.
Like I mentioned earlier in this thread, Transparency and Accountability are the hallmarks of good governance. If you keep this in mind in all you do, you will earn the trust of Lagosians and they will be willing to give you the benefit of the doubt when you make a mistake.
The task ahead of you is massive. There is work to be done in bridging the infrastructure gap, fixing the waste, flood and traffic problem among other things.
Sugbon nigba ijọba ẹ gẹgẹ bi Gomina, ilu Eko a tẹsiwaju. Èkó ò ní bàjé
Congrats once again. You will succeed In Jesus Name.